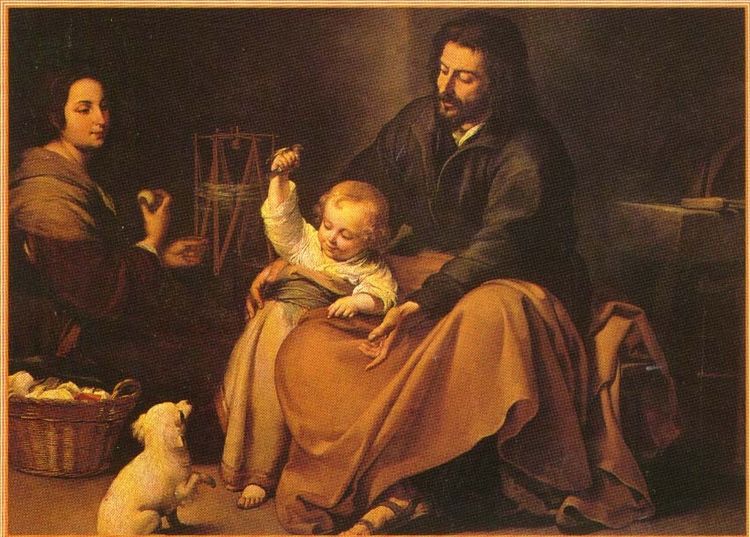 Candle Offerings

By special and several requests, we are including a "drop-down" cart button for votive and sanctuary candles. These can be purchased through PayPal by selecting the desired Candle Size, where you wish it to be placed, and the prayer intention/memorial of your choice.
The requested candle offerings cover the cost of the actual candle, even though PayPal will charge a percentage of the requested amount.
Please Note: The 14-day candle is the only size candle we use in the Sanctuary Lamp for our Lord, Who is truly present in the Blessed Sacrament. However, this same candle can still be bought and placed at any of the named/selected statues.


Mass Intentions and Donations:

Mass Stipends are now being accepted for the remainder of 2017!

Living and Purgatorial Mass Leagues are available for a stipend of $50.00 per League, and may include any number of names. Masses for the Living Mass League are offered once each month on every First Saturday (12 Masses total), and the Purgatorial Mass League once each month on every First Friday for the deceased, including being remembered during the three Masses of All Souls Day (15 Masses total). Please Note: Mass Cards for Leagues Are Not Available for 2017.

After eight years of remaining the same, it has become necessary to increase the requested Mass Stipend to $20.00. Specific dates requested cannot be guaranteed, as Masses are scheduled "first-come-first-served," however, accommodations can be made whenever possible. To be informed of the date your requested Mass is offered, you must specifically request this notification; please allow 5-7 business days for a reply.

Mass Notice Cards Are Now Available For An Additional $5.50*
(* Includes postage to recipient - USA & Canada only.)

For ease and convenience, your Mass requests may be submitted through PayPal; simply make your Mass selection using the drop-down menus. Masses can also be scheduled by sending your Mass request & stipend to our mailing address below:

Holy Family Traditional Catholic Church
Post Office Box 462
Summerville, SC 29484-0462




Thank you for your past intentions and support!

May God bless you!